DIGITAL GROWTH HACKERS
DISRUPTING DIGITAL TRANSFORMATION
DISRPTIVE develops and implements successful digital growth strategies. Our approach is strongly data-driven: we create full transparency of all KPIs, allowing our clients to see exactly which sales and marketing activities are driving profit and revenue. We identify the key growth levers, we scale up sales and bring down costs. We build both knowledge and technical assets within our clients organization to secure long term growth. Our results are based on 20 years of cumulative C-Level start-up experience, advanced computer and data science as well as online marketing skills. Our team members have founded, grown and sold companies across Europe, Asia and Africa.
Cutting-edge digital marketing
Master both standard and non-standard channels for maximum reach
Optimise your marketing based on customer life-time-value
Leverage data science for user-level ad optimisation
Full performance transparency
Understand what works, how and why
Monitor project performance in real time
Take full control over all costs
Avoid black box agencies
Enablement of your company
Gain access to knowledge of successful serial entrepreneurs
Use our support in hiring the best talents
Have a team trained that can continue growth in-house
CONTROL
Get live access to your most important metrics.
ATTRIBUTION
Identify the factors that are driving your business.
IMPACT
Allocate your resources to the most profitable channels and users.
FACTS
Plan your business success with real-world numbers.
TYPICAL PROJECT STRUCTURE
Typically our projects are designed to last three to six months, depending on objectives and internal resources dedicated to the project. The goal for each project is tailored to the client´s specific needs. Unlike conventional consultants, our approach is extremely hands-on. We do not merely define "action points" – we take action.
PHASE I
30%
Transparency
Implement end-to-end user-level tracking
Create live KPI reports to monitor marketing/sales performance across all channels
Identify key growth levers based on data
PHASE II
50%
Growth
Scale marketing in the most profitable channels, targeting the right users at the right price
Optimise conversion through rigorous A/B testing
Implement measures that increase retention and LTV
PHASE III
20%
Transfer
Final learnings workshop
Help build internal human resources that can continue growth
Full project documentation
Hands-on training
CASE STUDY: PIPPA&JEAN
Data-driven Acquisition of Jewellery Sales Partners
DISRPTIVE tested and optimised all online marketing parameters – such as channels, targeting, creatives and landing pages – leveraging a custom-built business intelligence solution that connects all user-level marketing data with customer lifetime value data.
RESULTS
We helped our client scale up its online business
With full transparency over all KPIs, our client was able to optimize all marketing activities based on customer lifetime value. This lead to significantly reduced customer acquisition costs and allowed our client to generate much higher impact from online marketing which became the company's premier marketing channel.

COSTS PER LEAD
-90%
LEAD GROWTH
+800%
»A world-class team of successful entrepreneurs.«

Gerald Heydenreich
Founder of PIPPA&JEAN and BuyVIP (acquired by Amazon)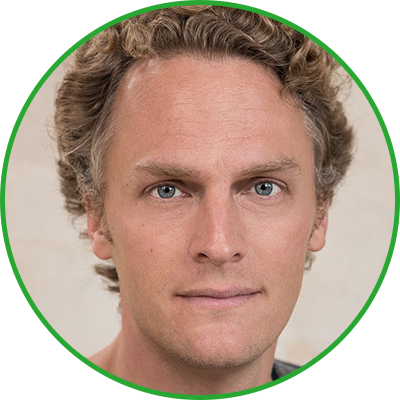 Dr. Hendrik Harren
Hendrik has more than 10 years founder experience across various industries. He was Rocket Internet Africa CEO and has founded 7 ventures (under Rocket and own).
Areas of Expertise:
Data Science, Advertising Technology, Media Buying.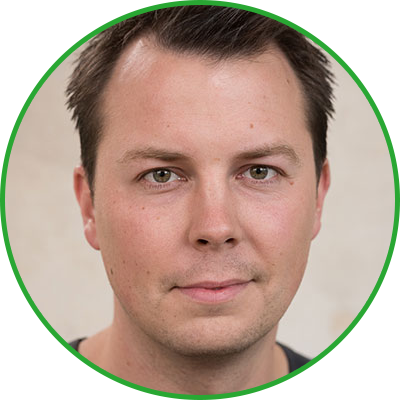 Thorsten Bleich
Thorsten is an experienced eCommerce and ad-tech entrepreneur and exited two ventures. He has built data integration and analyses systems for terabytes of daily traffic.
Areas of expertise:
AdTech, Web Development and Data Systems Integration.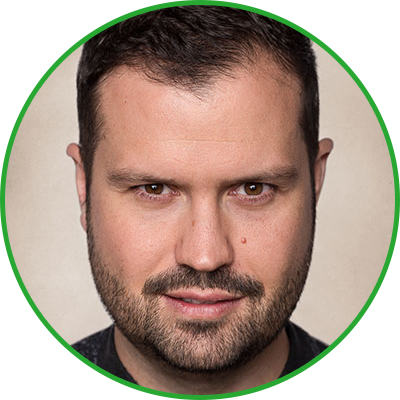 Gary Merrett
Gary has 6 years of startup and company building experience. He has sold two companies and most recently ran a data-driven marketing platform.
Areas of expertise:
eCommerce, Web Analytics, Media Buying.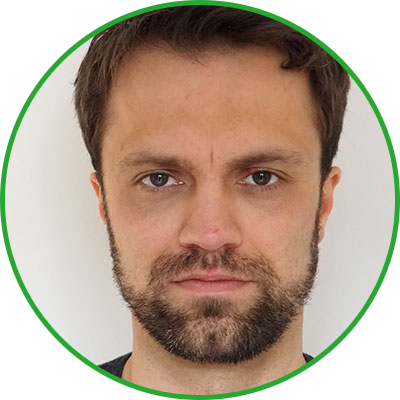 Dr. Matthias Schoen
Matthias has 10 years of leadership and operational experience in various industries. He was Managing Director at Trademob where he built a Mobile Real Time Advertising Platform.
Areas of expertise:
Strategy & Business Models, Product Management and Data-Driven Advertising.
REFERENCES
YOCO (South Africa)
Yoco enables merchants of all sizes to accept credit and debit card payments on mobile devices and cashier systems.
DISRPTIVE analyzed the existing marketing setup and performance. We implemented the set of relevant KPIs and the systems to measure them and established end-to-end transparency from first ad impression to the merchants' customer revenues.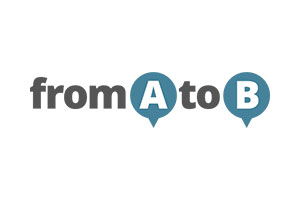 FROMATOB (GERMANY)
fromAtoB applies Big Data technology to suggest the best combination of travel options (flights, busses, trains, …) to its customers.
DISRPTIVE lowered the marketing costs on high volume user acquisition channels by 50%, and established transparency on payback cycles on ad keyword level. Overall profitability improved >300%. Permanent team established and knowledge transferred.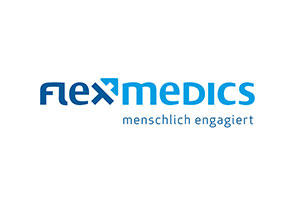 flexmedics (Switzerland)
SWISS MEDICAL RECRUITING COMPANY
Flexmedics connects Swiss healthcare providers with global medical professionals seeking new career opportunites.
DISRPTIVE is developing and implementing an international search marketing strategy aimed at generating high quality leads. Project ongoing.
SELECTED PLATFORMS AND TECHNOLOGIES
DISRPTIVE IS AN OFFICIAL GOOGLE PARTNER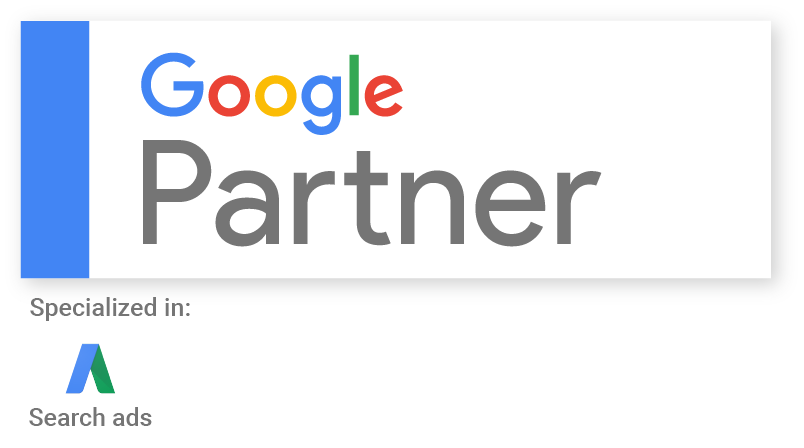 CONTACT US
Address
Rheinsberger Str. 76/77, 10115 Berlin, Germany
c/o Thorsten Bleich, Hendrik Harren, Gary Merrett
E-Mail
enquiries@disrptive.com